WHAT You will find…

Hawaii Family Life offers down-to-earth, real-life experiences
and suggestions for traveling with your little and not-so-little ones.
We get it. Like many families, we have a love-anxiety relationship with children and traveling. We love the travel and we love the kids but we know that traveling + kids may sometimes require a different kind of planning. Is that show/luau/tour age-appropriate for my 1/10/15-year-old? Can my 3-year-old hike that trail? Is there anything to do with a baby in tow? Does it make sense to bring my stroller/baby carrier on this tour?
These are the questions we relentlessly google-searched too so we know that family-to-family recommendations are valuable tools while planning your Hawaii vacation, stay-cation, or a trip to the beach!
Hawaii Islands and Travel Guides
We've compiled information on different islands.  Hope you enjoy your stay in Hawaii.
Our Highlights
Some of the tours stand out more than the others.  Here are some of the highlights of Hawaii Tours.
Top Things to do In Oahu Hawaii
1.

Swim in the world famous Waikiki beach

The world famous Waikiki beach is famous for a reason and if you have come with family members who don't really swim, this will give you options for both the novice and the expert swimmer.
2.

Walk up the Diamond Head trail

Check out the view from Diamond Head where it gives you a stunning 360-degree panoramic view of Waikiki, downtown Honolulu, stunning shoreline, and the Windward-side of Oahu.
Ok, this comes with a caveat, the giant waves of the North Shore only come in winter time, but if you happen to be here, pull up a chair and just watch those colossal 20~30 foot waves crash to the shore, you'll see a spectacular show of the power of the ocean.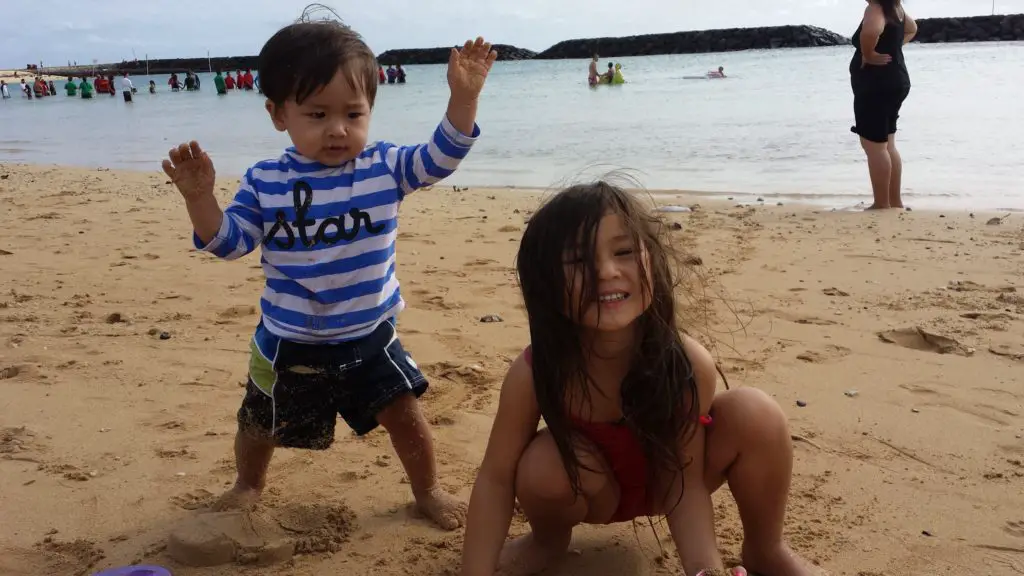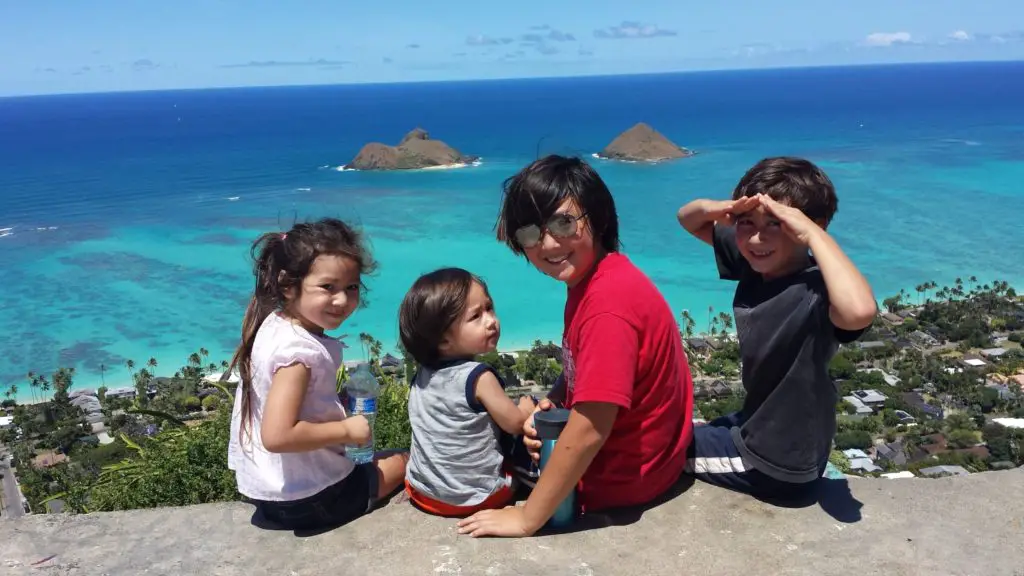 What We Offer…
Hawaii Family Life is a one-stop site for all things Hawaii + travel + family.
Whether your visiting Hawaii for the first or tenth time, an expat visiting Grandma and Grandpa with your mainland-raised kids, or a local family trying to figure out what to do for the weekend, we're here to share all of our experiences with you and hopefully give you some insights of the dos and don'ts we've learned along the way. 
Our Latest Posts
We hope our research and information is helpful for you.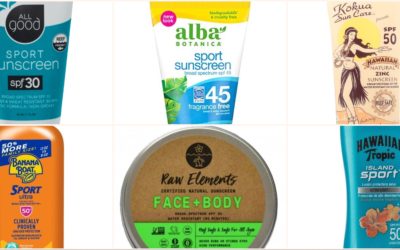 It's already 2023 and the Hawaii sunscreen ban has been in effect for a couple of years. Still, there seems to be some confusion about the law so, here's the most up-to-date information that I could find to help you with your Hawaii vacation planning needs. Click here...