Hawaii Family Life offers down-to-earth, real-life experiences
and suggestions for traveling with your little and not-so-little ones.
We get it. Like many families, we have a love-anxiety relationship with children and traveling. We love the travel, we love the kids but we know that traveling with a family may sometimes require a different kind of planning. Is that show/luau/tour age appropriate for my 1/10/15 year old? Can my 3-year-old hike that trail? Is there anything to do with a baby in tow? Does it make sense to bring my stroller/baby carrier on this tour?
These are the questions we relentlessly google-searched too so we know that family-to-family recommendations are valuable tools while planning your Hawaii vacation or stay-cation.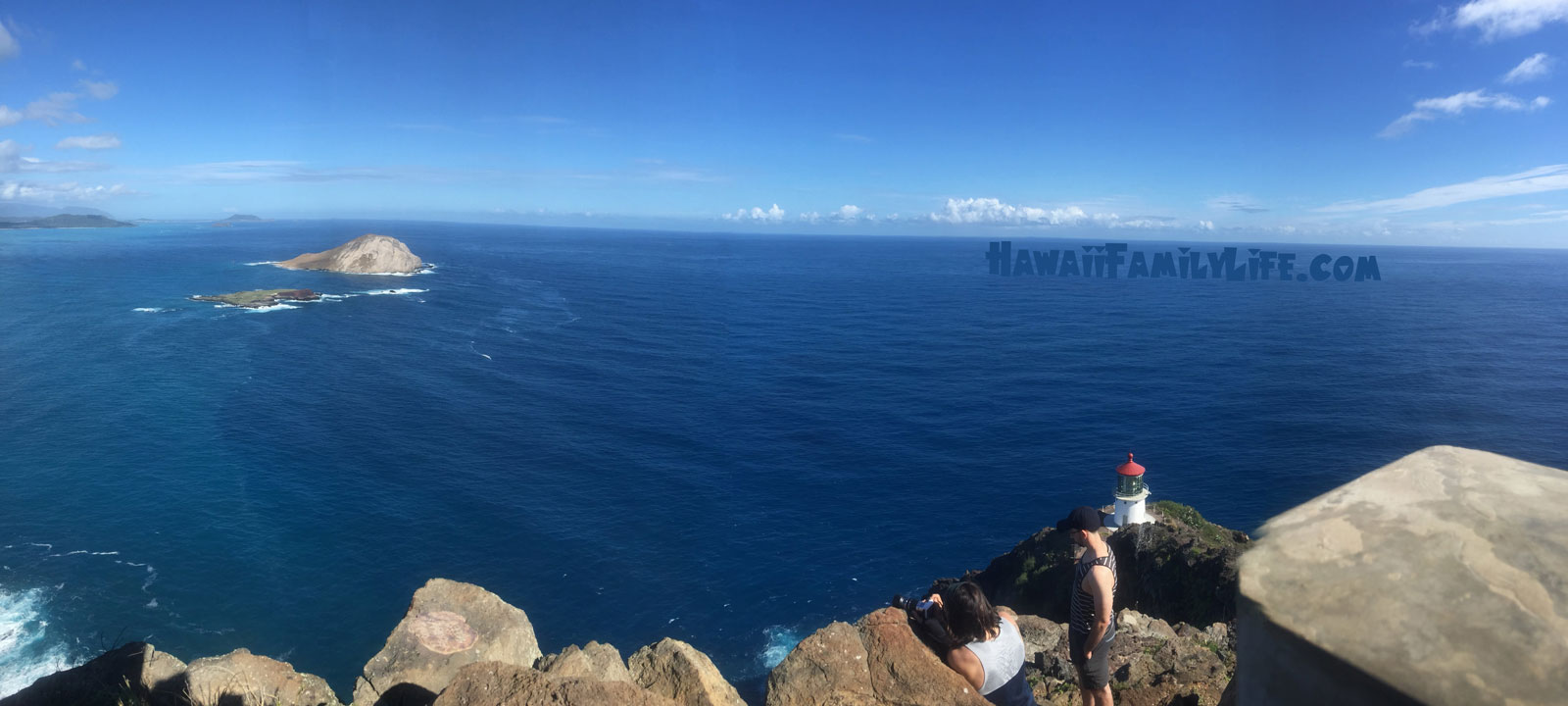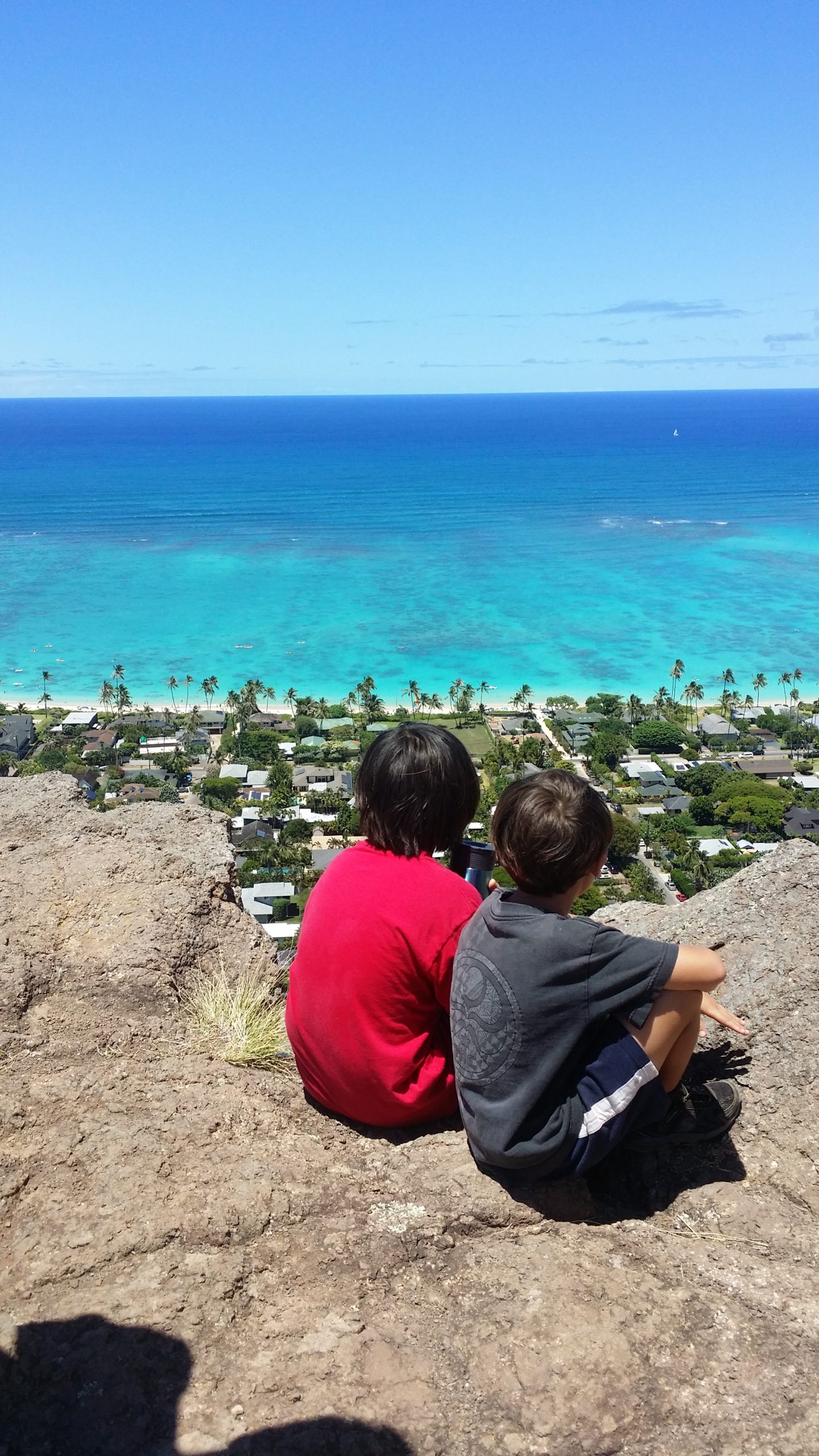 With 4 Kids, We Looked For Information On Places To Go With Them
We found information on a hike that was supposed to be toddler friendly.  Except about 15~20 min into the hike, we realized it certainly was not the case.  One side (slightly exaggerated, but not by much) was a cliff, and the path was moderately maintained with tree fallen down on the path from time to time, so we had to climb it around.  We ended up carrying the then 2 year old on our back a big chunk of the time.  With that experience, we though others family could use that information.  Slowly but surely we started to compile information and started to put it here. 
Recent Posts
We spend most of our time in Hawaii and we are currently travelling in East Asia.
Ala Moana Beach Park and Magic Island are probably one of the most family-friendly, community-friendly beach parks on Oahu. For many of us who grew up on Oahu, Ala Moana Beach is often a gathering place for birthday parties, work/sports team/church potlucks, and giant...