Hawaii Islands and Travel Guides
We've compiled information on different islands.  Hope you enjoy your stay in Hawaii.
Our Latest Posts
We hope our research and information is helpful for you.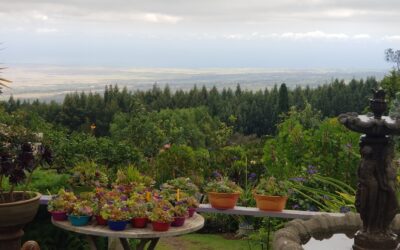 To be honest, this is currently a sensitive and controversial topic both within the islands and around the rest of the country. The bottom line and current official government and agency directive is that, outside the areas affected by the wildfires, Maui is open for...