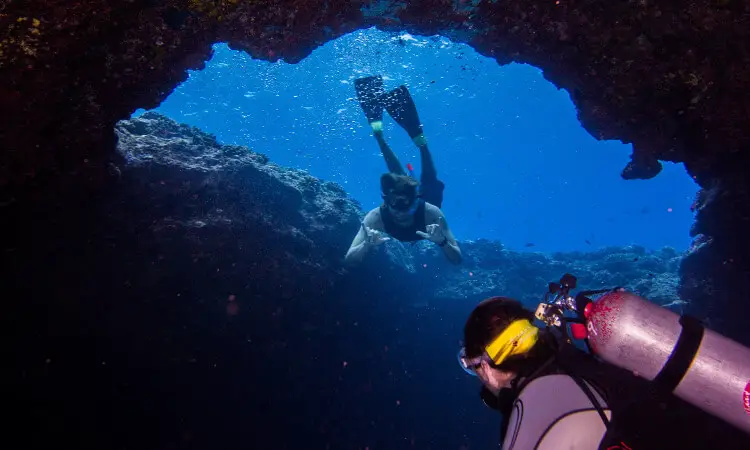 Aaron's Dive Shop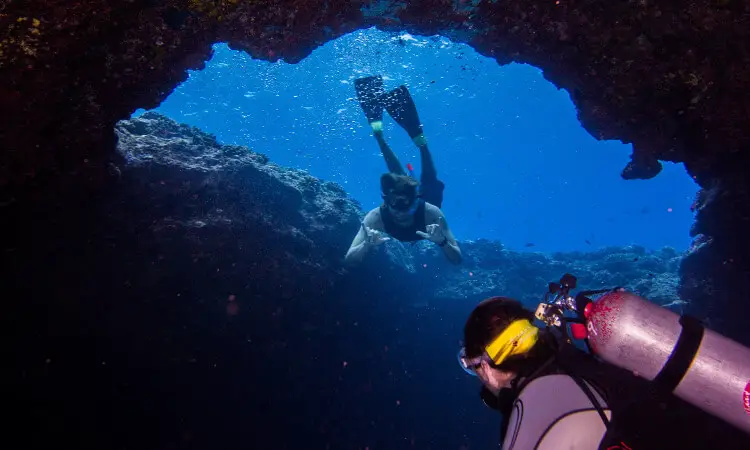 At Aaron's Dive Center we treat all our clients as valued customers and good friends. With diving being one of the world's fastest growing sports, it is our responsibility to introduce new participants to a world they previously could only imagine. We teach and demonstrate the skills necessary to keep scuba diving safe, while at the same time providing each client the ability to enjoy a lifetime of fun and excitement.
Address
307 Hahani St.,
Kailua, HI
---
Hours of Operation
Monday: 7:00am-7:00pm
Tuesday: 7:00am-7:00pm
Wednesday: 7:00am-7:00pm
Thursday: 7:00am-7:00pm
Friday: 7:00am-7:00pm
Saturday: 7:00am-6:00pm
Sunday: 7:00am-5:00pm
Two Tank Boat Dive AM Charter
If you are a certified, experienced diver and can take an early morning deep dive, we can provide an adventure like no other. You will always be personally escorted on your dive and safety is our top priority.
Daily at 7am