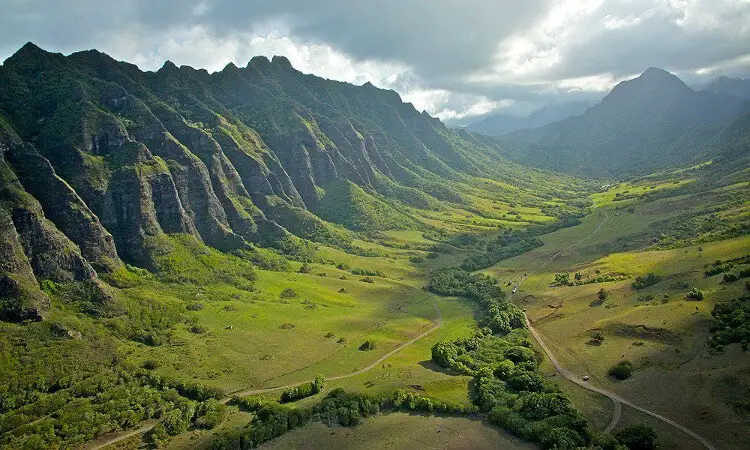 Nau Wale No Tours of Oahu
We have a passion for the islands and love sharing it with our guests who want to see the real "gems" of Hawaii that have made us fall in love with the place we call home. Your vacation to Oahu should be absolutely amazing! The best vacations are when you get to relax, let us plan your Oahu Private Tour and take you on a day of unique excursions, and experience the "Real Hawai'i" like locals.
Address
2222 Citron St.,
Honolulu, HI
---
Hours of Operation
Monday: 9:00am–6:00pm
Tuesday: 9:00am–6:00pm
Wednesday: 9:00am–6:00pm
Thursday: 9:00am–6:00pm
Friday: 9:00am–6:00pm
Saturday: 9:00am–6:00pm
Sunday: 9:00am–6:00pm
Private Tour of Oahu
Oahu Private Tour built "Just for You." We will customize private tours of the Island through the eyes of a Local. This is for the traveler that seeks something new and different. Display price is for 2 people for a 6-hour private tour. You can choose a 6- 8- or 10-hour private tour.
Daily at 7am, 8am, 9am or 10am
---
Choose your favorite activities:
– Swimming
– Snorkeling
– Waterfalls (some are free and some charge)
– Looking for Turtles
– Watching Surfers
– Temples
– Scenic Lookouts
– Beautiful Beaches
– Local Cuisine
– Hawaiian Culture
– North Shore
– Dole
– Stand Up Paddle (extra charge)
If you're planning to celebrate a special occasion on this tour, please let us know so we can help you organize the best day of your lives
We can arrange a pickup from Turtle Bay, Ko'olina, Four Seasons, Aulani, or Kailua for an extra $100